fact | Digital Transformation
Digital transformation processes can be perceived as a threat or a chance. Knowledge and attitude are critical ingredients and factors. We reveal prospects focusing on the intersection between human and technology, and offer insights to approaches such as Design Thinking, Lean & Agile, Minimum Viable Product, as well as technologies such as Blockchain.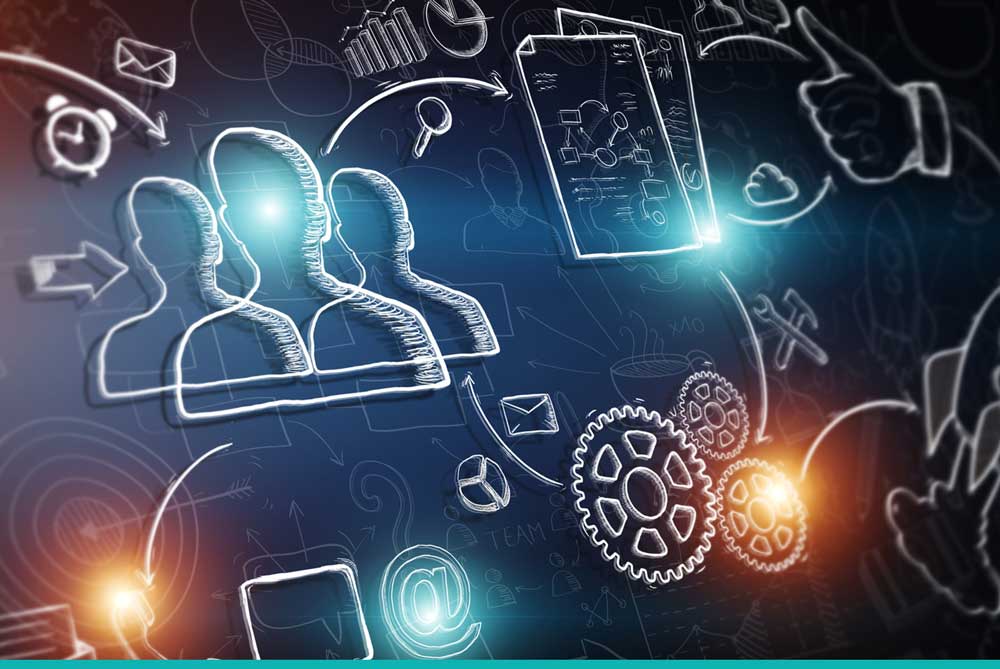 We can give support at different stages and sites of the digital transformation process. Our focus will be on the praxis-oriented transfer of the meaning, consequences and opportunities of the envisaged changes.
fact: we want to be able to measure success. To achieve that, we must visualize it, setting our goals and defining parameters. And while making progress, always look back in analysis to improve our processes.