you | Organizational Development
We analyse structures and review processes to recognize problem areas. Our common goal is to unlock potential and unfold talent, for innovation to arise from within. The essential value of the creative element and an interactive communication is understood, embraced and introduced in our organization.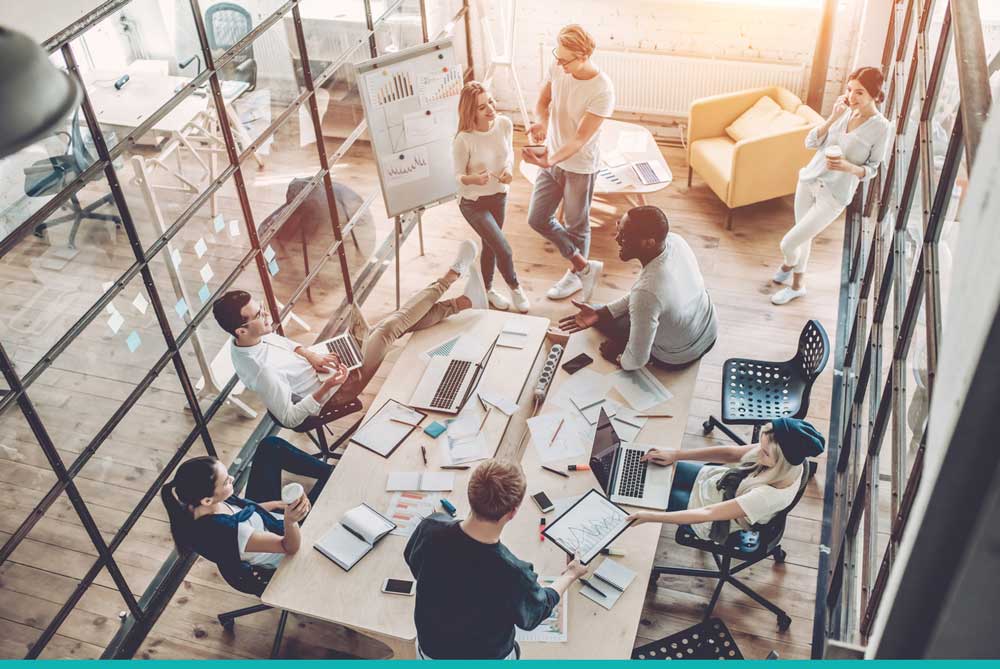 The intensive and overarching work with the mentioned topics will provide us with a better understanding of context, interrelations and dependencies. We will draw conclusions and apply the key findings to our company culture and our client-facing image and actions.
you:  and all the way through, the human remains at the centre of our attention: where do his main talents lie? Which tools can we provide him, in which ways support him, which of his skills should be especially trained?